Kayak - Stand up Paddle - Snorkeling - Diving
Rental Kayak and Stand Up Paddle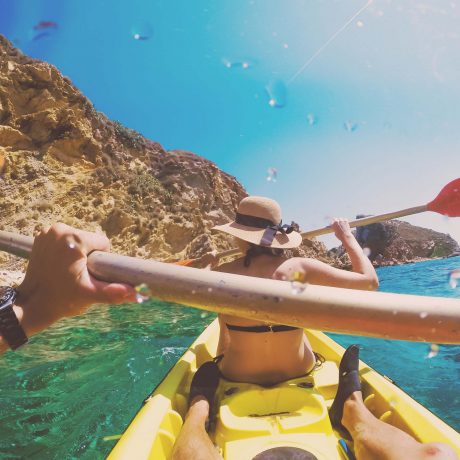 Kayak and Paddle Surf (SUP) for hours
Do you want to clear your mind and feel free in the middle of nature? The hourly rental of a double / single kayak or a Paddle Surf in Cala Tuent and Sa Calobra will allow you to enjoy some peace and quiet in crystal clear waters and with unparalleled views.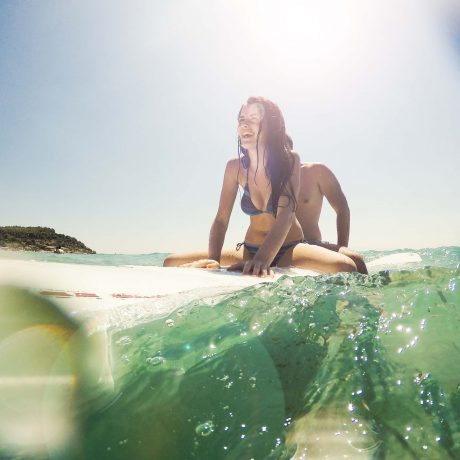 Cala Tuent or Sa Calobra offer you the calmest waters and the most spectacular scenery in Mallorca.
We put it to you from a different perspective It also does not require any previous experience.
Rent one of our kayak / SUP, and get close to the caves, crevices, cliffs and coves that are around our beaches, thus avoiding the (few) people who are in them. Complete the experience with a Snorkel team, and venture to discover the posidonia meadows, and the hundreds of different marine species that you can find in these waters.
Discover the incredible TORRENT DE PAREIS from the sea
If you do not like to do things in a hurry and you want to enjoy the moment, you can also enjoy this experience for a full day.
We will provide you with a picnic (typical Mallorcan food) for 15€/pax EXTRA service so that you have enough time to go to places such as: La Fuente de Sa Costera or Es Morro de Sa Vaca.
Some of these locations are paradises on our island that very few can see from this perspective.
If you are interested in doing several excursions and want to spend the night in Cala Tuent, we help you manage the accommodation. Ask us.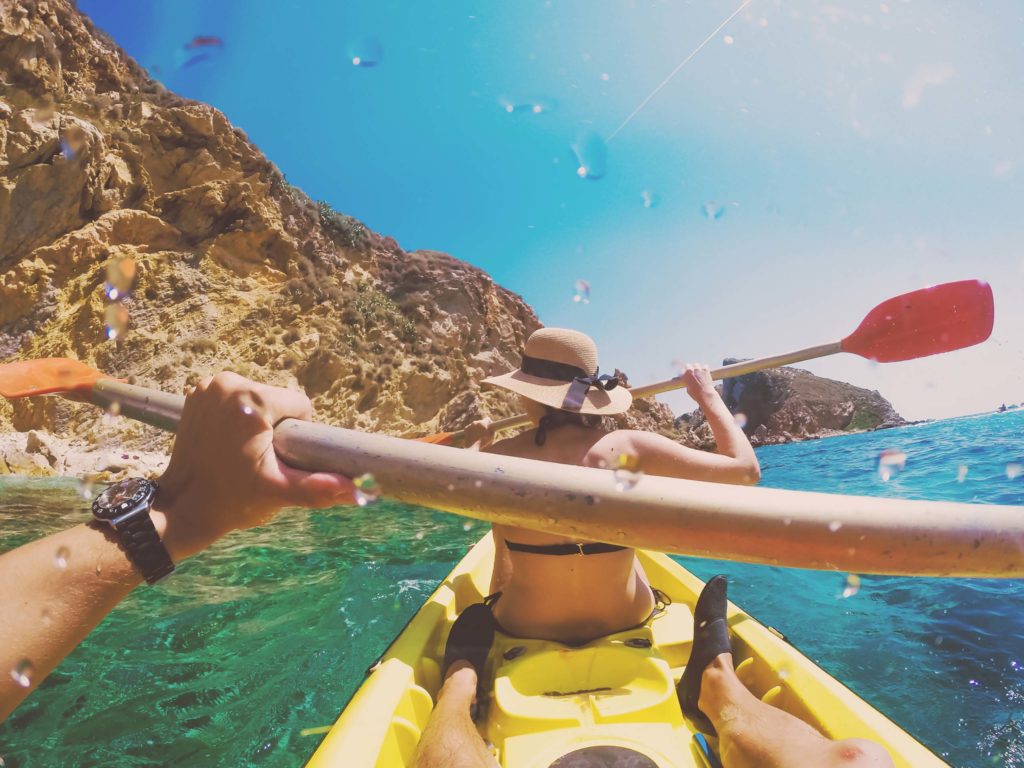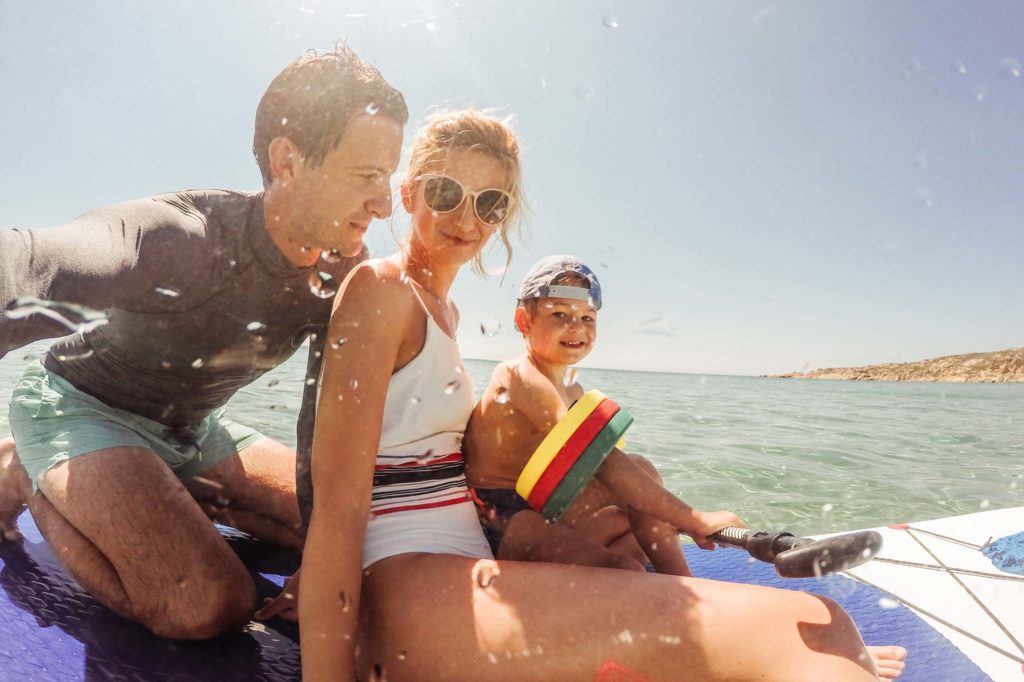 Enjoy The Exciting Activities That Offers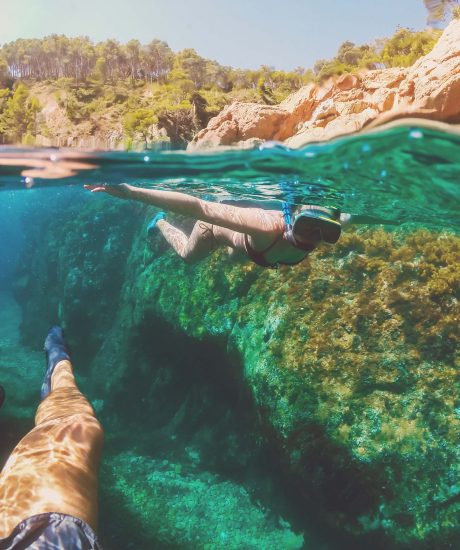 Cala Tuent and Sa Calobra are two of the best places in Mallorca to snorkel practice snorkeling.
Its crystal clear and calm waters offer great visibility and make the experience unbeatable experience unique on the island.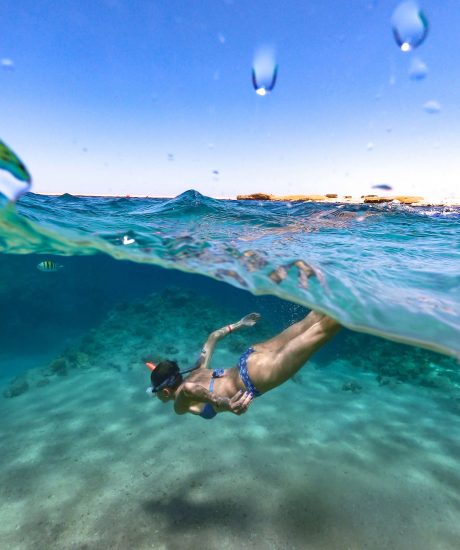 We have diving equipment for Snorkeling and we know the best spots so that you can enjoy your day in the water to the fullest.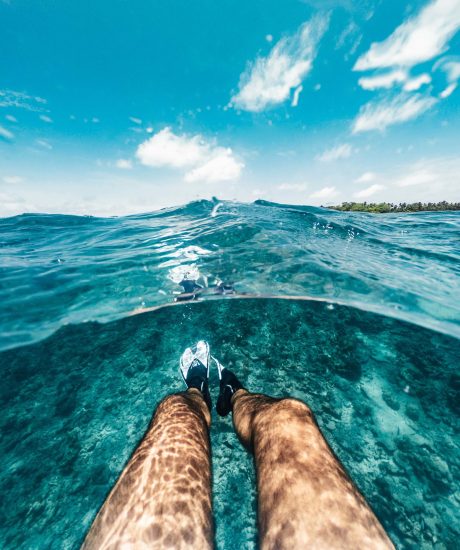 Full Equipment
Goggles, tube and fins.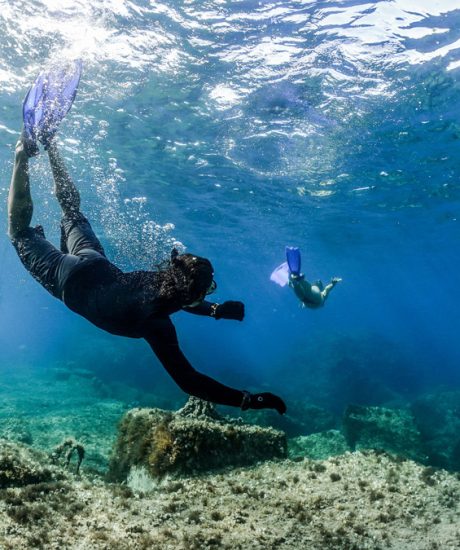 Every afternoon, starting at 17pm, we go out with our boat to visit the best areas for snorkeling or apnea. We will visit torrent de pareis, the source of sa costera and some other secret locations.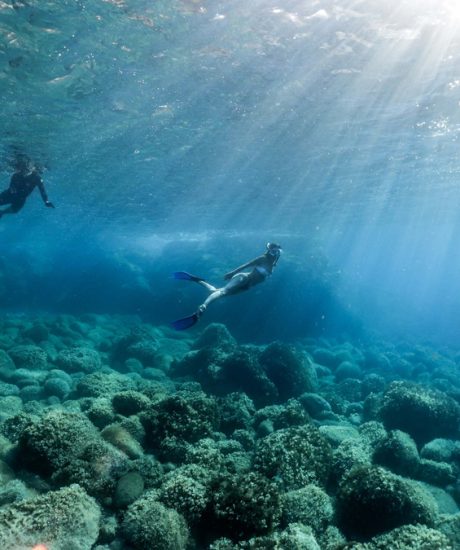 We will leave you on the beach just in time to enjoy the spectacular sunset in Cala Tuent.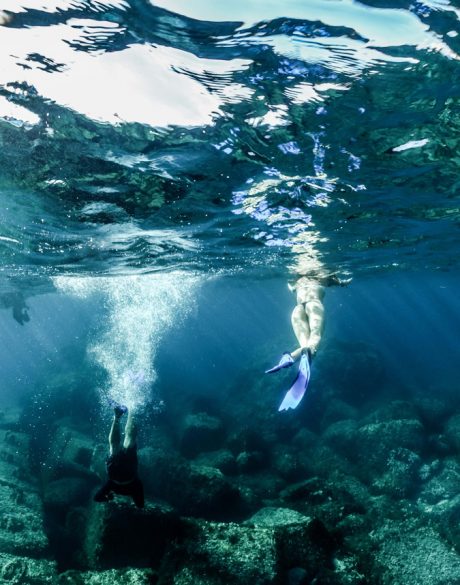 Mask + tube + fins
Snack included: Beer or soft drink + Chips, olives and Majorcan cookies
Cerveza o refresco + Patatillas, aceitunas y galletas mallorquinas.
Send Us Your Information For The Reservation
You can also make your reservation by phone